Your new ultimate Outdoor Survival Set
We're 100% confident about our product that we'll give you a FULL REFUND if it doesn't work well.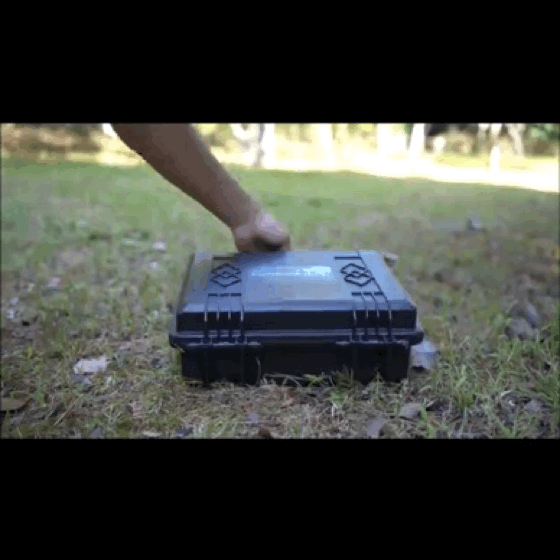 Multitool Outdoor Survival Set
I know, I know.. it's hard to find THE ONE outdoor gadget if you're someone that spends a lot of time outdoors.

Outdoor folks are generally practical people, and if they need something, they buy it. Never fear! 🏕️
🔥Here is something though that I feel every outdoor enthusiast should own!🔥
Perfect for camping! Super solid, easily packable, multi-function tool! This little guy fits great in a backpack or behind the seat of your truck. 🧰
Not light enough for backpacking, but for car camping or off-road adventuring the perfect tool!
As you begin to use it, you'll keep discovering different uses and features and which makes it really fun & exciting. 🔥🔥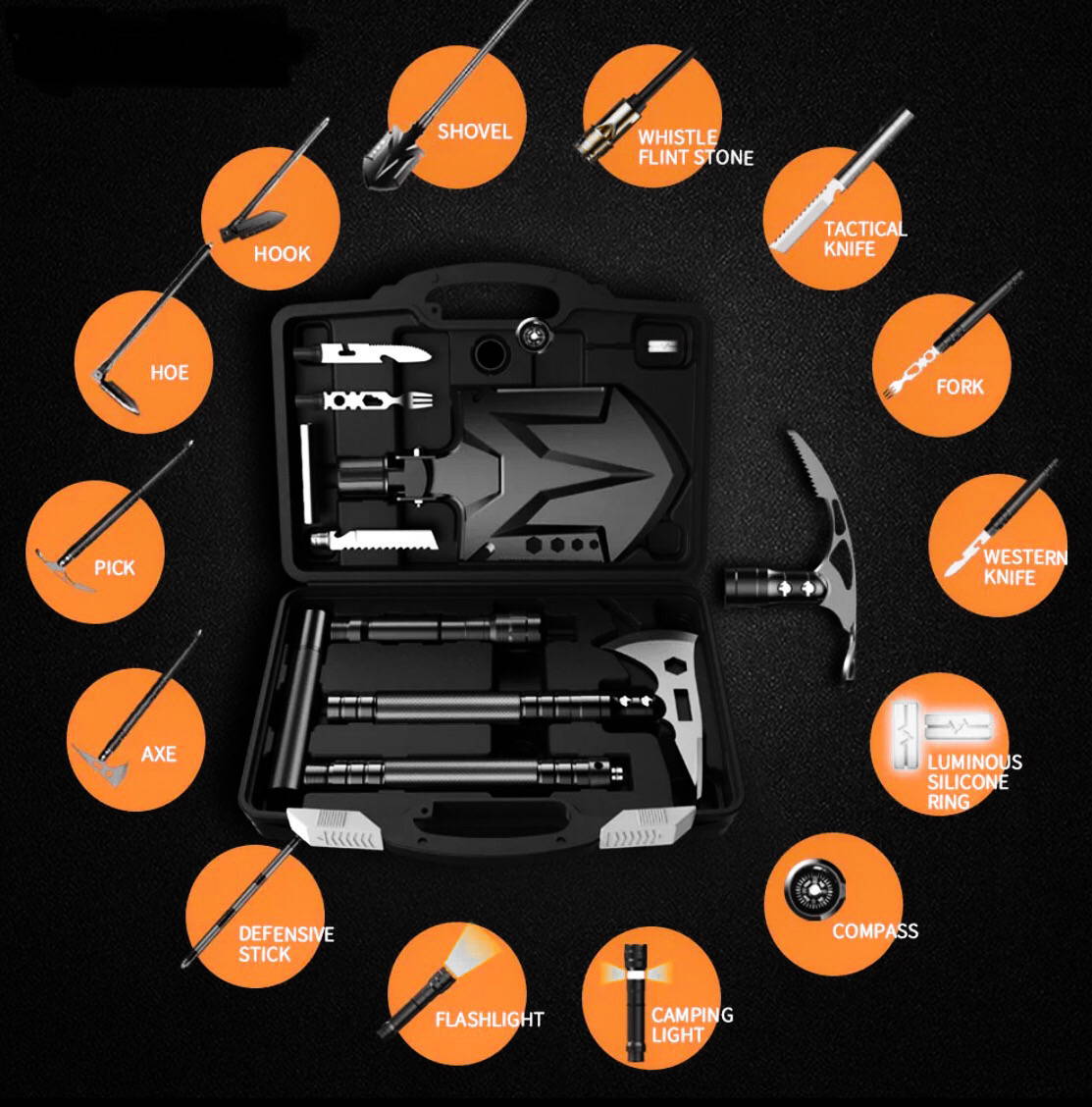 1*Flashlight (No batteries)
1*Shovel Head

1*Connection Rod

2*Extension rod

1*Compass

1*Multifunctional knife

1*Multifunctional fork

1*Food knife

1*Escape hammer head

1*Whistle

1*Luminous silicone ring

1*Case

1*Multifunctional Axe (Axe Option)
1*Multifunctional Hoe(Hoe Option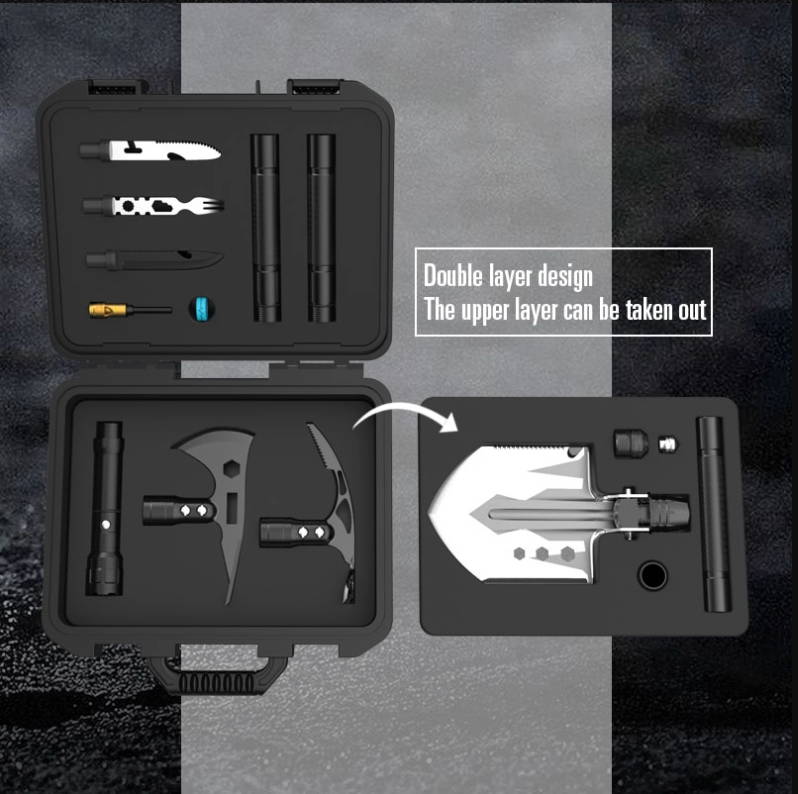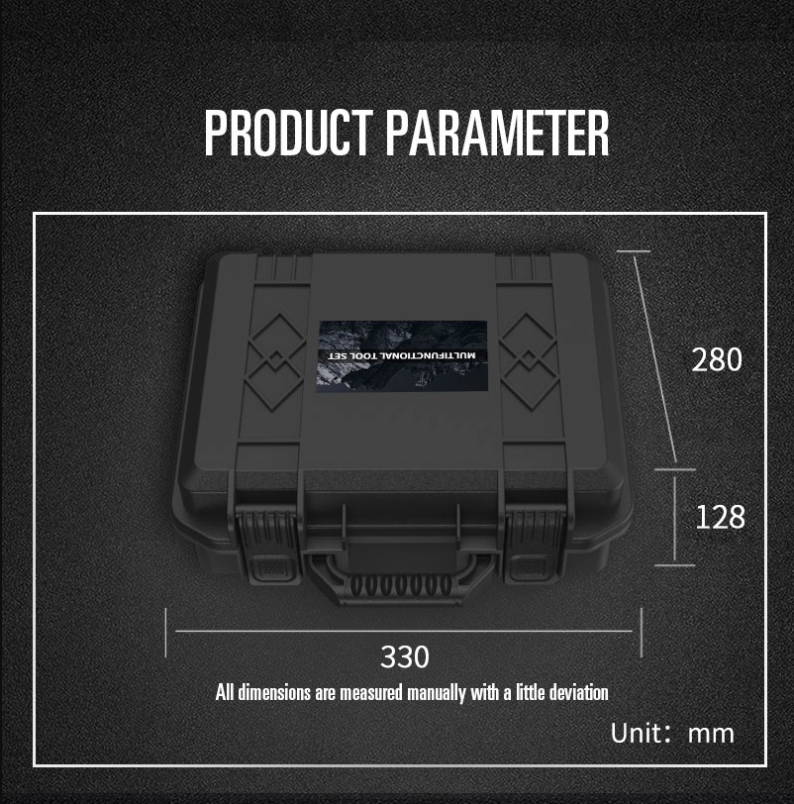 5mm thickened aluminum alloy connecting rod
You will love the ease of assembling, the many functional uses and the excellent craftsmanship of this tool!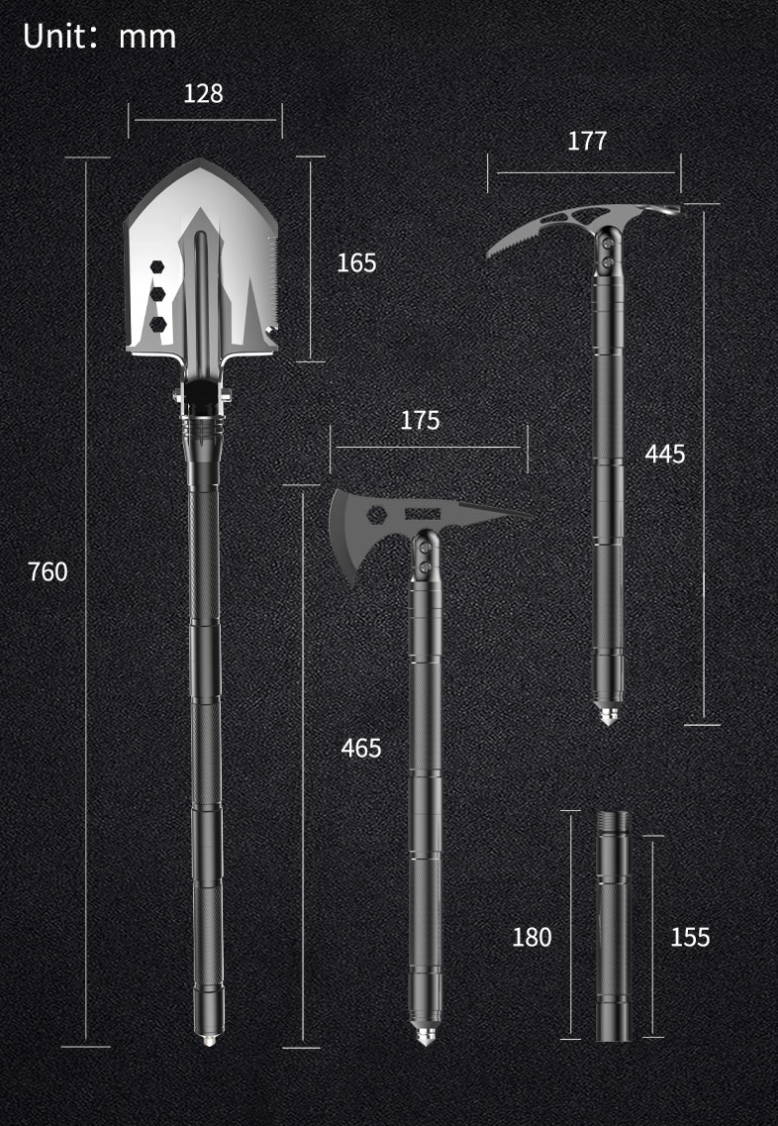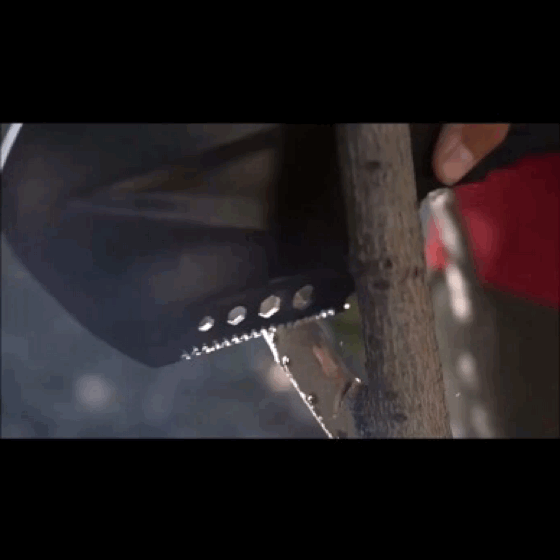 multifunctional defensive stick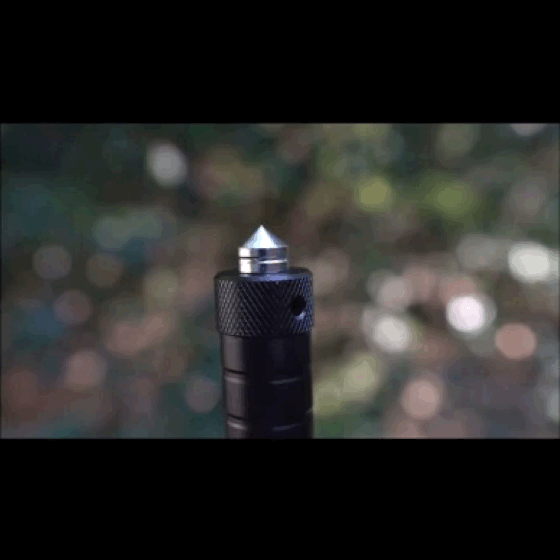 6 multifunctional accessoires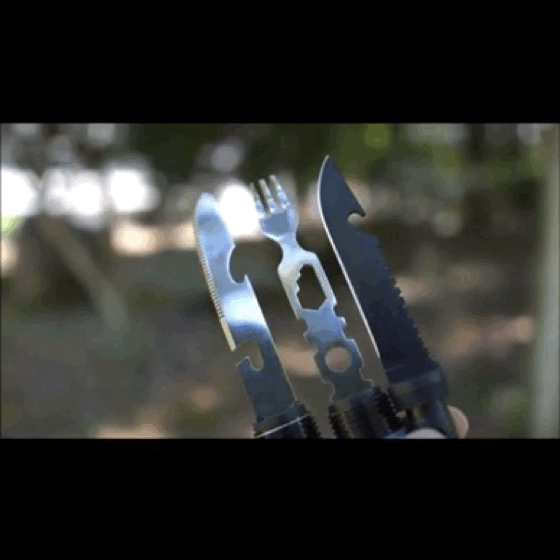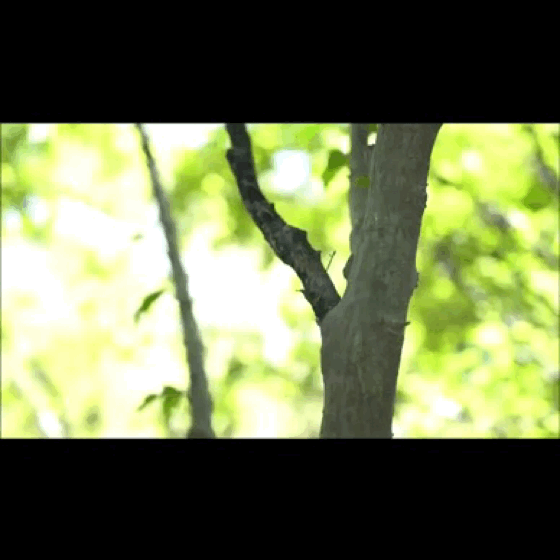 multifunctional flash light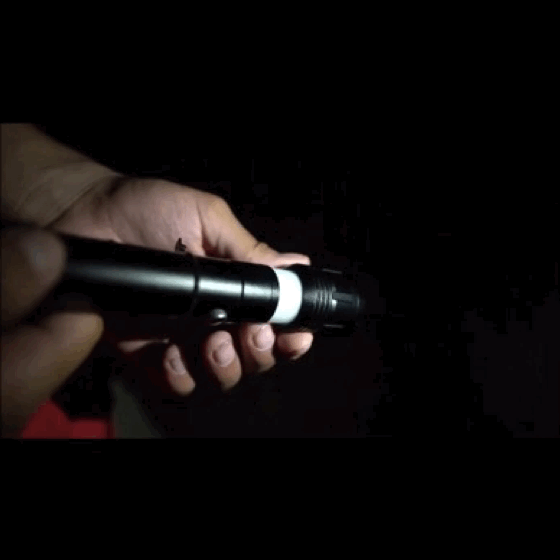 flashlight, camping light, warning light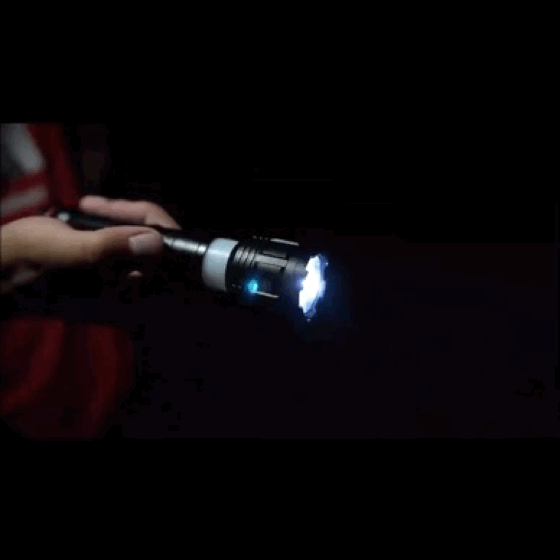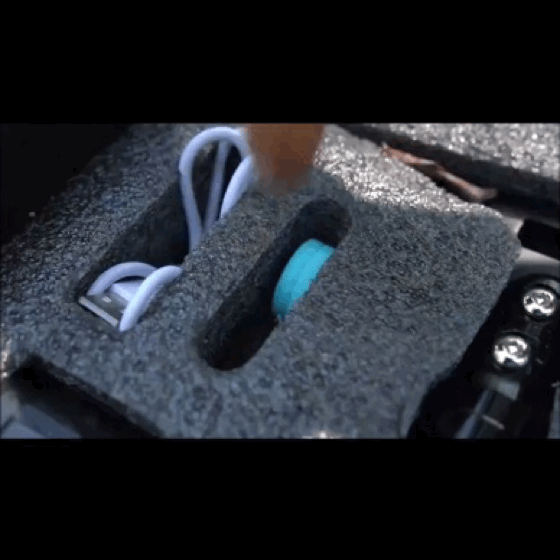 Get everything done with just one tool!
Compact, light, easy to cary and organize.

It doesn't take any space in your car or tent and does anything (and more) that you need it to do!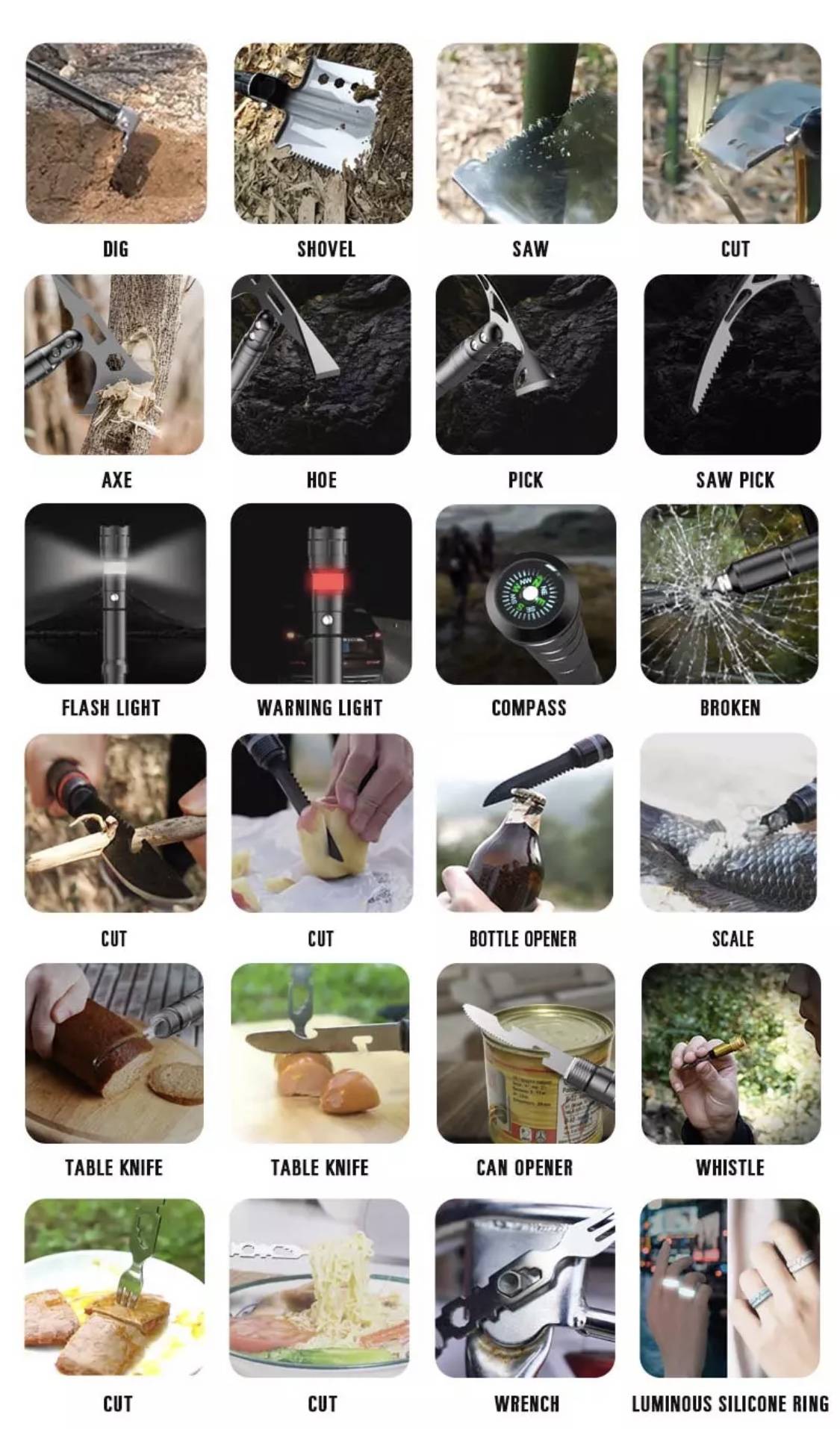 Multifunctional flashlight
Retractable design, with three lighting methods:
- flashlight, used for walking at night, illuminating the road, zooming.
- camping light, night camping can be used to illuminate, prevent safety.
- warning light, red light can be emitted danger signal, used to prevent danger and used for rescue).
The foldable conversion method has different purposes: excavation, sawing, cutting, field defense.
The shovel head is detachable and can be converted into an axe or pickaxe, which can be used for felling, chiseling, fixing, cutting vegetation or rope, etc. Special designed and produced for outdoor camping enthusiasts.
Innovative and compact knurling process, is more comfortable to hold and enhances the hand feeling. The unique combination of disassembly and assembly can be safely converted and used in different forms to protect safety.
Multifunctional Axe and Defense Stick
- Multifunctional Tactical axe (axe + tail sickle) Multifunctional Tactical Pickaxe (Sawtooth Pickaxe + Tail Sickle)
- The first built-in handle attack cone can easily break the window, and can also be used for self-defense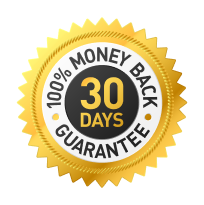 We're 100% confident about our product that we'll give you a FULL REFUND if it doesn't work well.
Order now with complete confidence and if it's not for you, just send the product back and we'll give you your money back within 30 days.

1. This Product ships from the USA just to the USA (to the other countries from China).

2. Free shipping applies just for the USA.
3. We do ship worldwide and we have no influence on the "Tax Policy" from your country so please check your country policy on "Tax and customs for goods sent from abroad".
what our customer say about
This Product
I LOVE THIS SHOVEL
"Excellent shovel super strong Product. Everything you need in one compact case. Very nice structured and very handy when outdoor."

Perfect Shovel
"If you like outdoor camping, this multi-purpose shovel is a must! Today, I opened the package and assembled it. I feel very good! There are also equipped with a very sharp knife, be careful it cut hands! And a survival whistle, and a fire stick, and a lot of other things! Basically meet the needs of wild survival! I love this shovel. I'll definitely take it with me on my next camping trip!."

Exactly what I was looking for
"This is a pretty cool shovel! When I ordered it I was thinking it would be smaller than I expected, but it's a standard survival shovel size. The tools tucked away in the handle are super useful. I carry it to help with foraging, keep it in my truck (weekend camper) for odd jobs, and keep it around for bugout purposes. I'm pretty happy with it.."