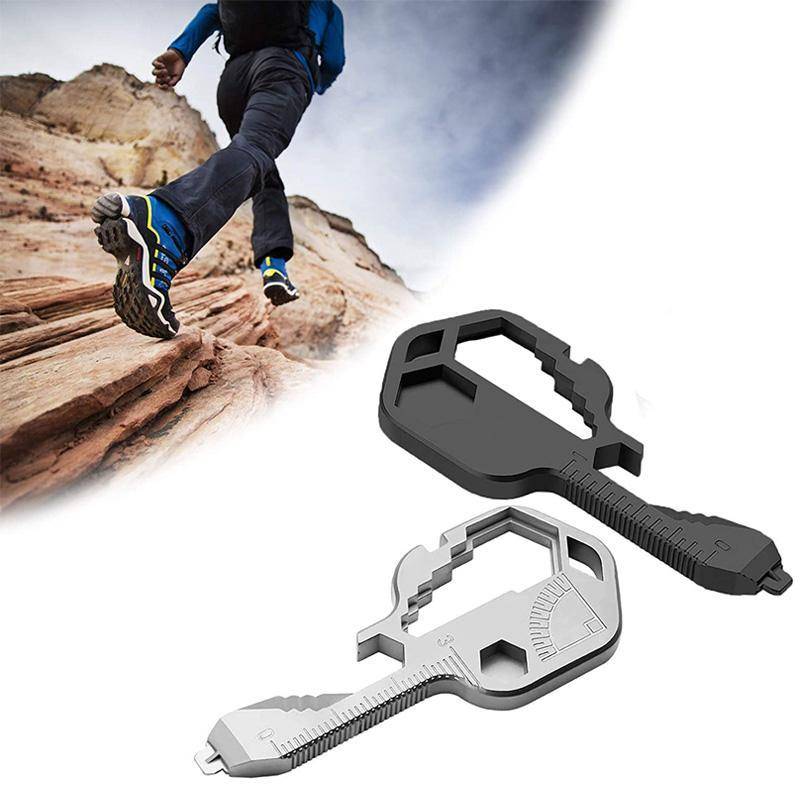 The WonderKEY™️ is an innovative, compact multi-tool like nothing seen before.
It's truly a work of art with engineering that combines everyday common tools into one sleek little punch that delivers endless capability.
The WonderKEY™️ features many common tools that have been used for decades and proven essential for everyday fixes.




easy to cary and widely used

over 10,000 happy customers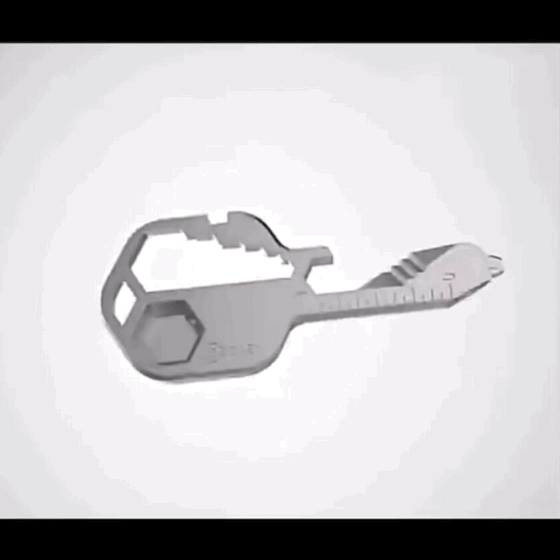 An innovative, compact multi-tool that expertly combines your go-to tools into one simple device you can carry with you anywhere.
It's fully equipped with more than 24+ functions to help you tackle those common, everyday problems, including an innovative metric and imperial sized closed wrench and bit driver for quick fixes, TSA-compliant serrated edge and handy scoring tip, a bike spoke wrench for those off the grid rides, and even a bottle opener.
Includes a 3.2/3.3mm Bike Spoke Key, a Screw Driver tip that will fit a #2/3 Slotted, #2 Square Drive, #2/3 Phillips, and #2/3 Combinations (Phillips/Slotted or Phillips/Square) screw all in one bit, Imperial and Metric Closed Wrench, ¼ inch Open Wrench, ¼ inch Bit Driver, Scoring Tip, Serrated Edge, Can Opener, Wire Stripper, File, Imperial and Metric Ruler, Protractor, Bottle Opener, Multi-head fit Driver, Lanyard Hole and more...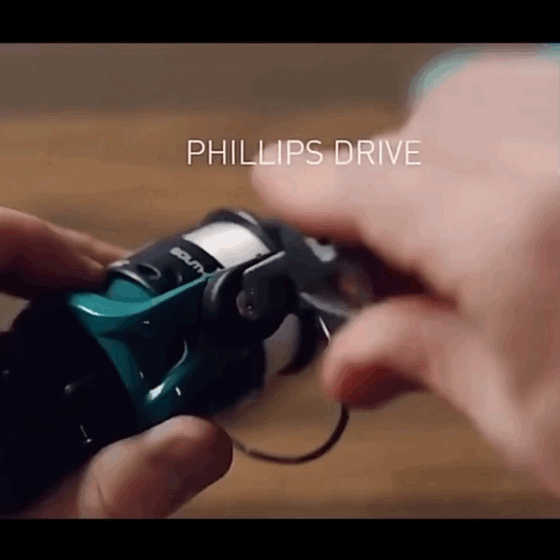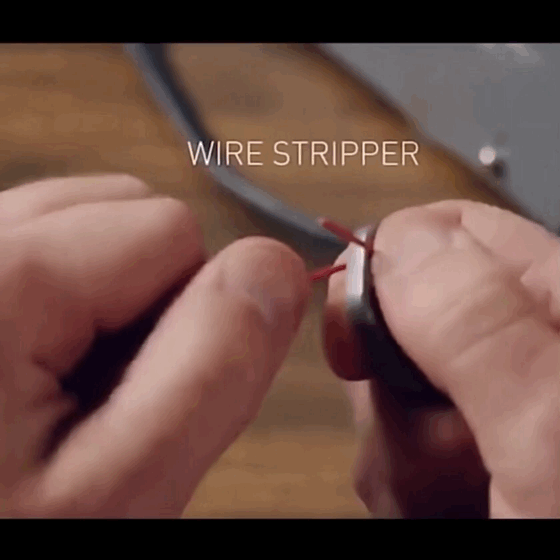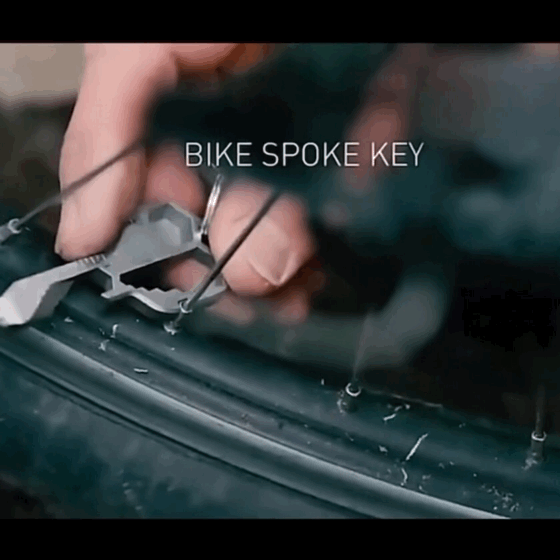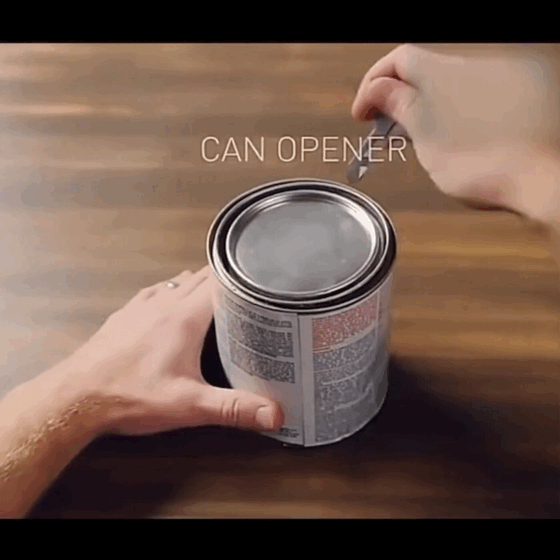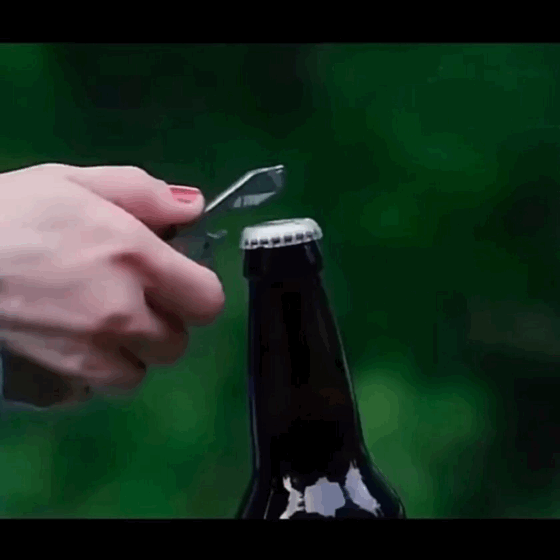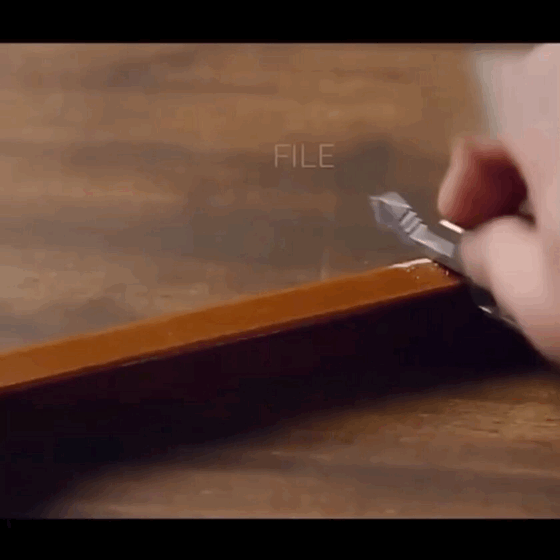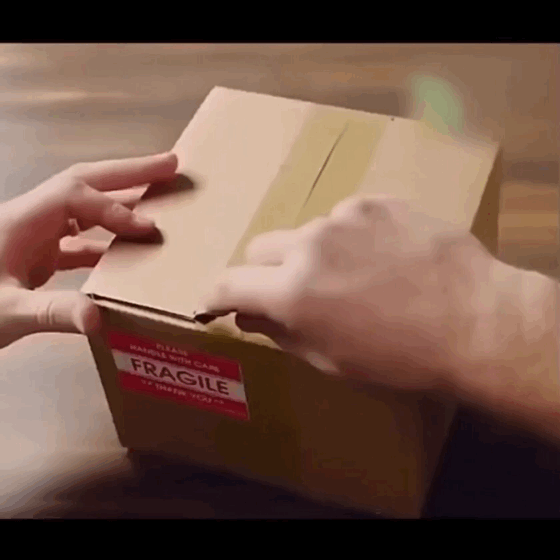 The WonderKEY™️ , Your new favorite tool!
Lightweight and compact enough to fit right on your keyring, and crafted from incredibly durable stainless steel that's designed to last through a lifetime of adventures. Created for bikers, outdoor adventurers, handymen, and everyone else looking to always be prepared at a moments notice.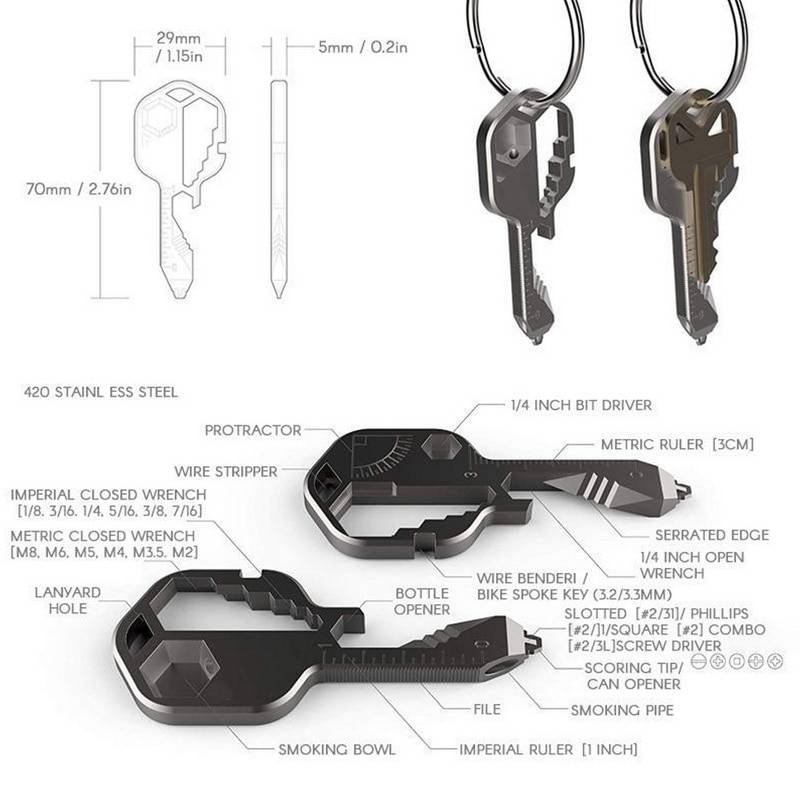 Built for Durability
A solid chunk of 420 Stainless Steel. The high quality stainless steel material make it resistant to corrosion and water, rust-proof function ensure a longer service life.
Its production quality is unmatched with strength, precision, and beauty...it's like a piece of jewelry that is tough as nails and will last a lifetime.
The smart design of the Multi-Tool Key is lightweight and compact enough to fit right on your keyring, also small enough to fit into a slot on your wallet. It's an easy companion for your every day carry.
Whether you're out hiking on the trails, fishing at the lake, biking at the summit, camping at the basin, doing a few tasks around the house, or just hanging out with friends, you'll always be prepared.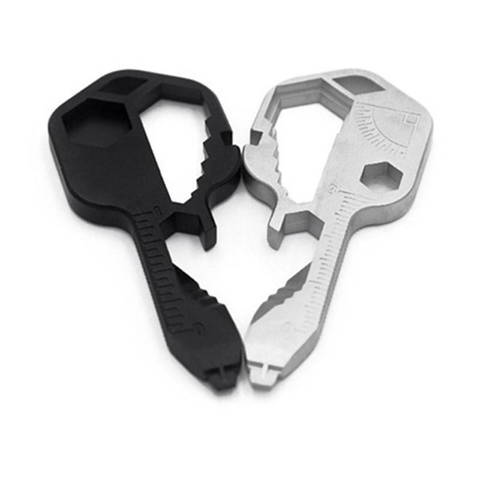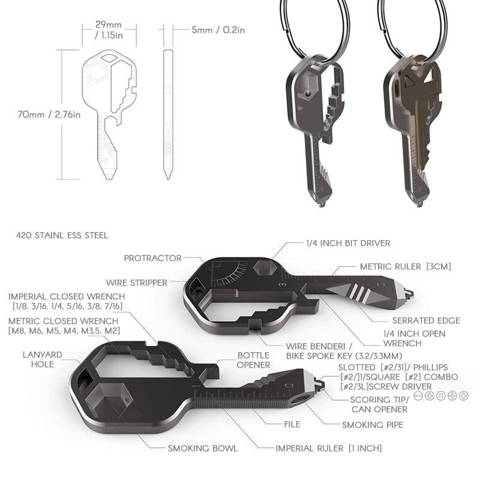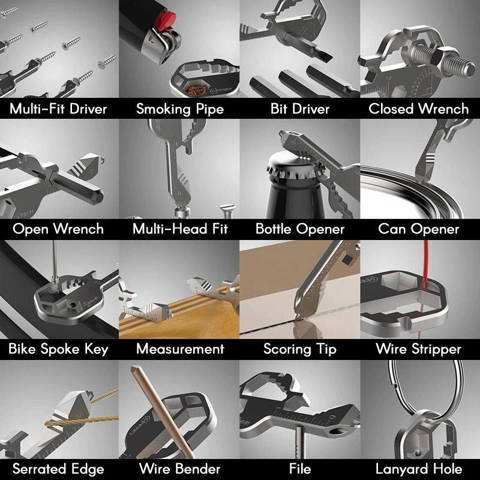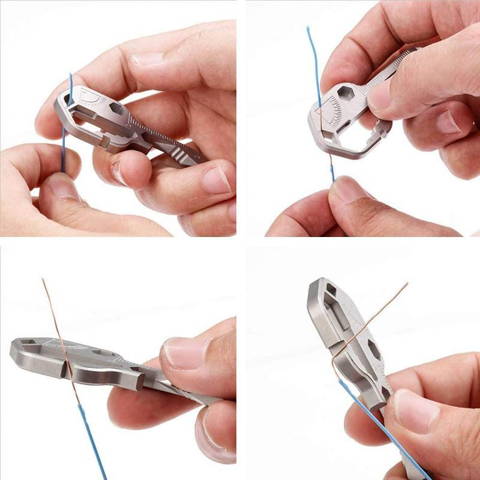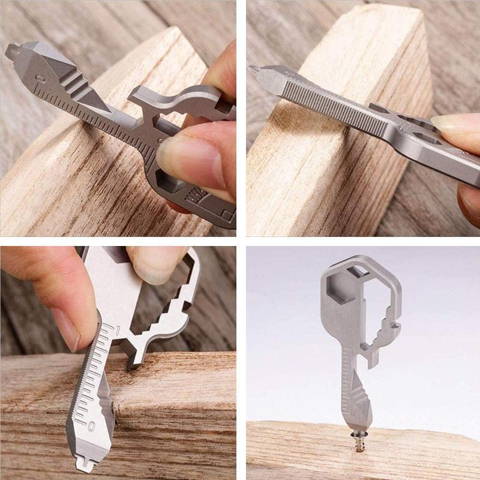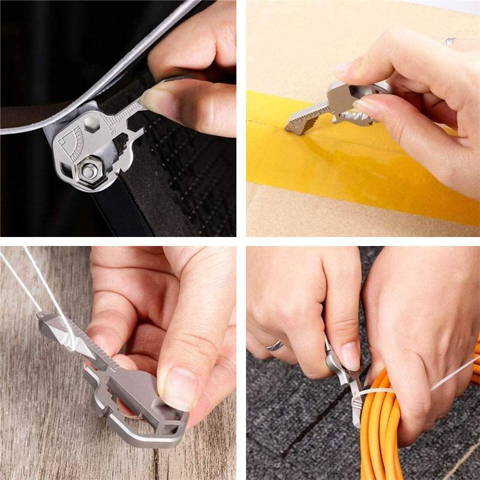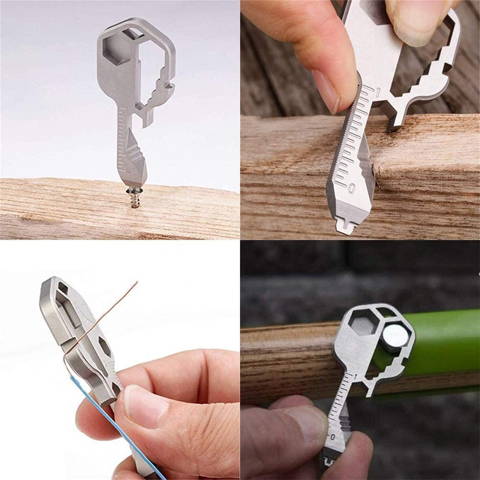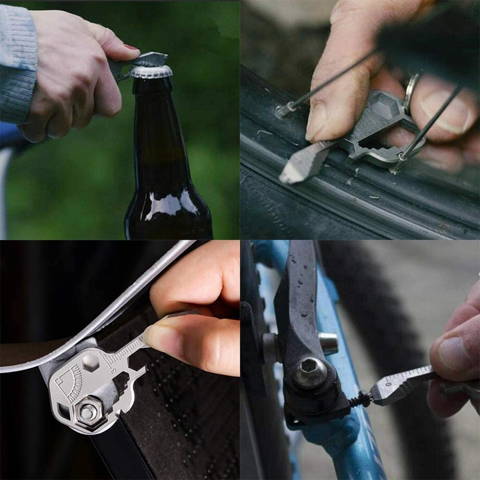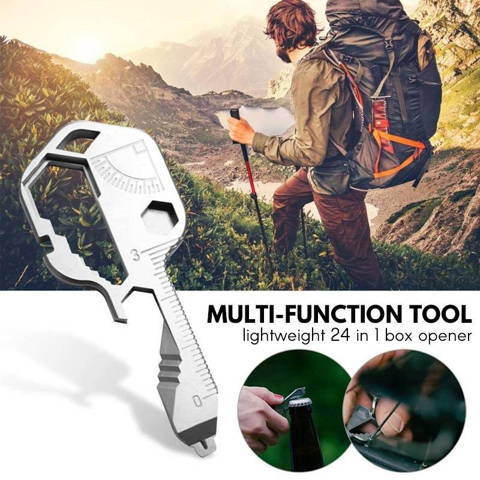 Choose your package and save big on your order
Perfect tool, exactly as in the pic. Great seller!
I always find use in this key, I have it all the time on me. Really happy that I bought it.

Had to buy 2 because of my husband. He fell in love with this tool LOL.


Delivery two weeks. Everything corresponds to the description. Seller recommend.
A perfect tool to have!
Great communication with the seller1
Customers who buy The WonderKEY™️ also buy
Can't find question? email us trendspy24@gmail.com
Where does this ship from?
Orders are processed within 1-3 business days.
After your order is processed you should receive your tracking number/information right away!
Standard International Shipping: 8-20 business days.
In peak periods please allow for up to 10+ business days.
*All shipping times exclude customs/clearance delays*
Yes, as soon as we shipped your purchase you'll automatically get your tracking number via email.
You can than track your order here: https://track.aftership.com/
Are there some shipping fees?
Yes. We ship for 6.99$ (worldwide) and we offer Free Shipping for orders over 85$.
However, there are some products that have their own shipping fees.
Will you ship to my country?
We are currently shipping worldwide. If for some reason we are unable to ship to your country, we'll notice you via e-mail and will refound your payment.
Are there any other fees like custom taxes?
Please check your country policy on "Tax and customs for goods sent from abroad".
No problem. Just send it back to us. We have a 30 Days Money Back Guarantee.